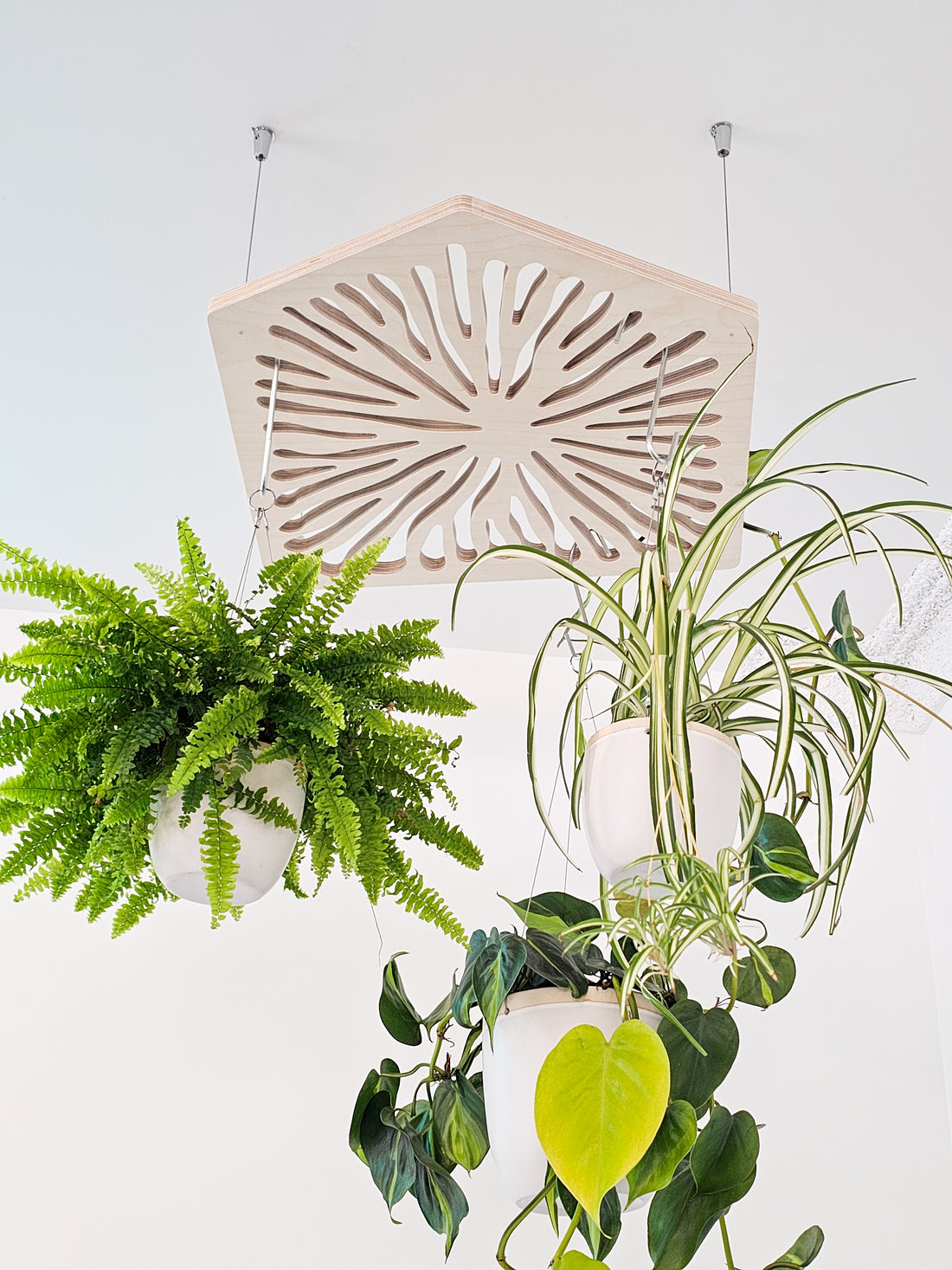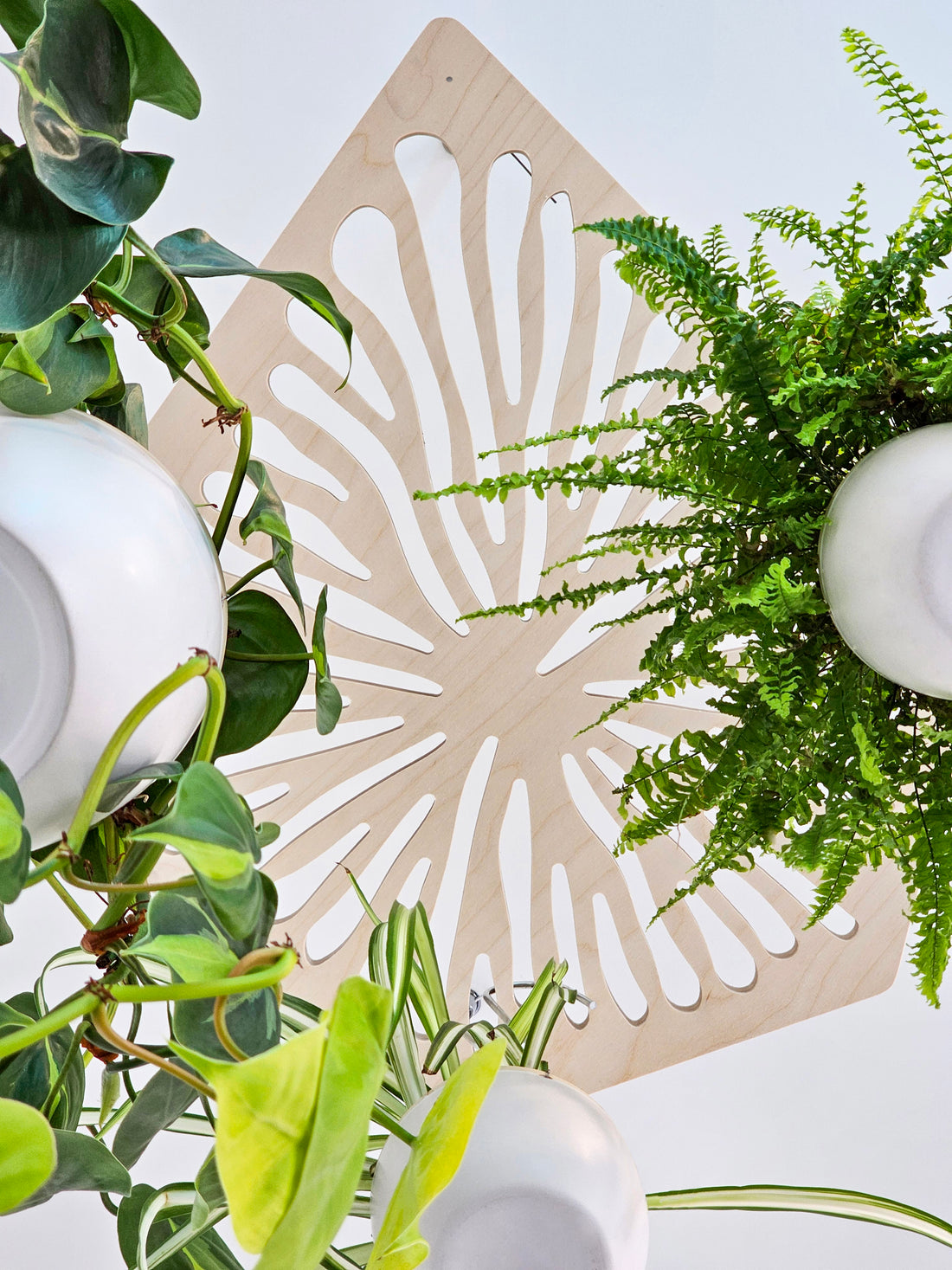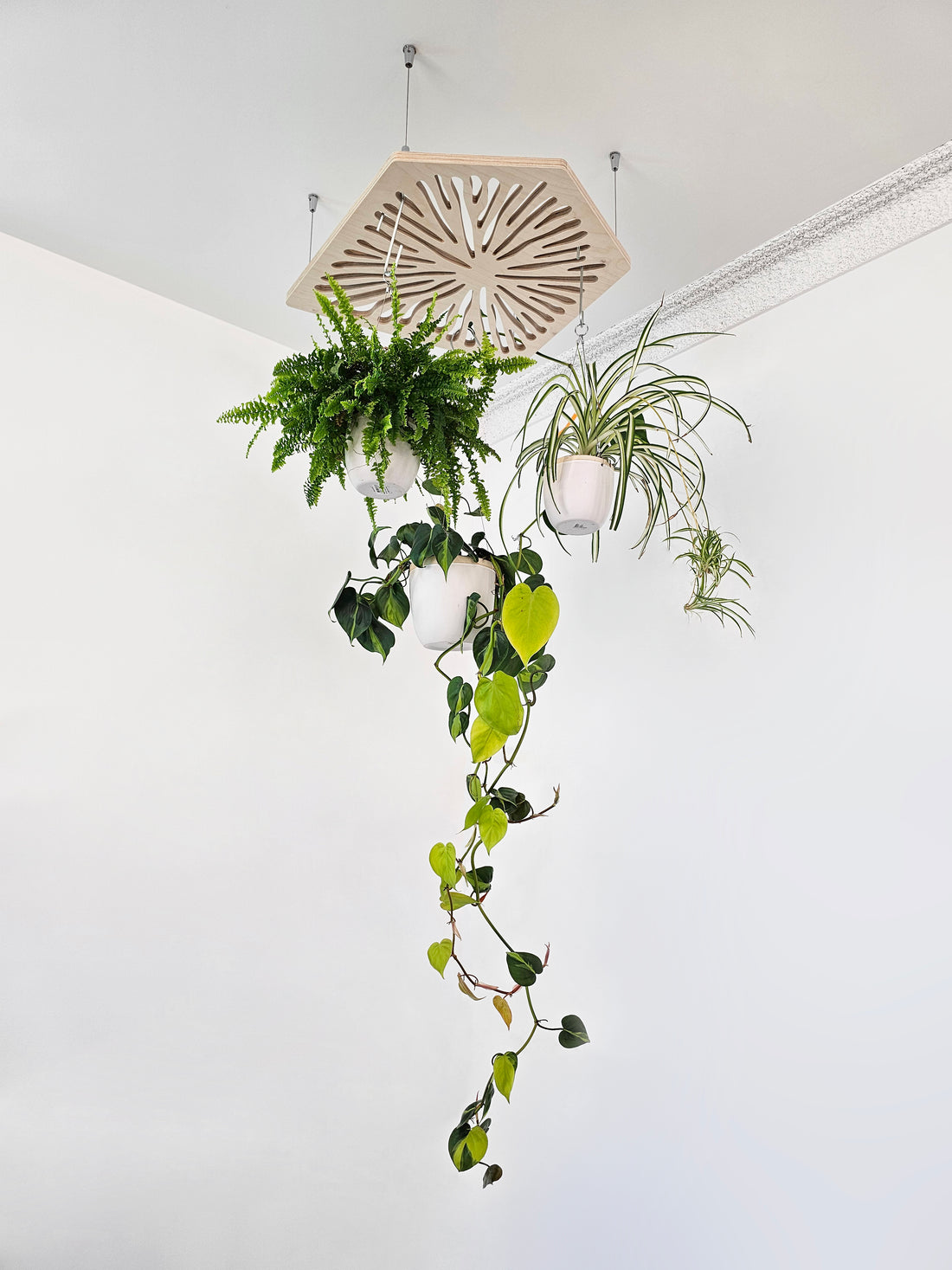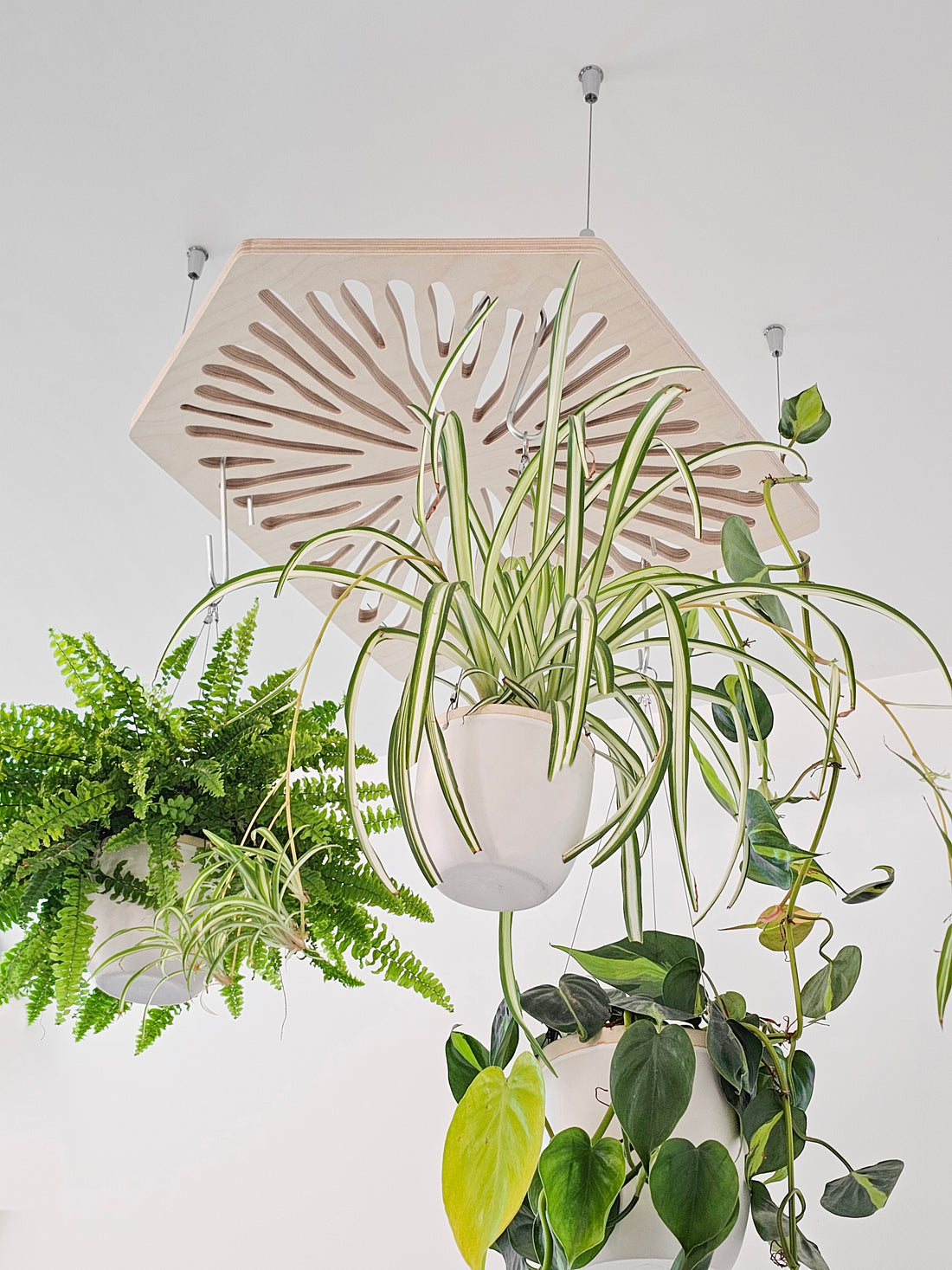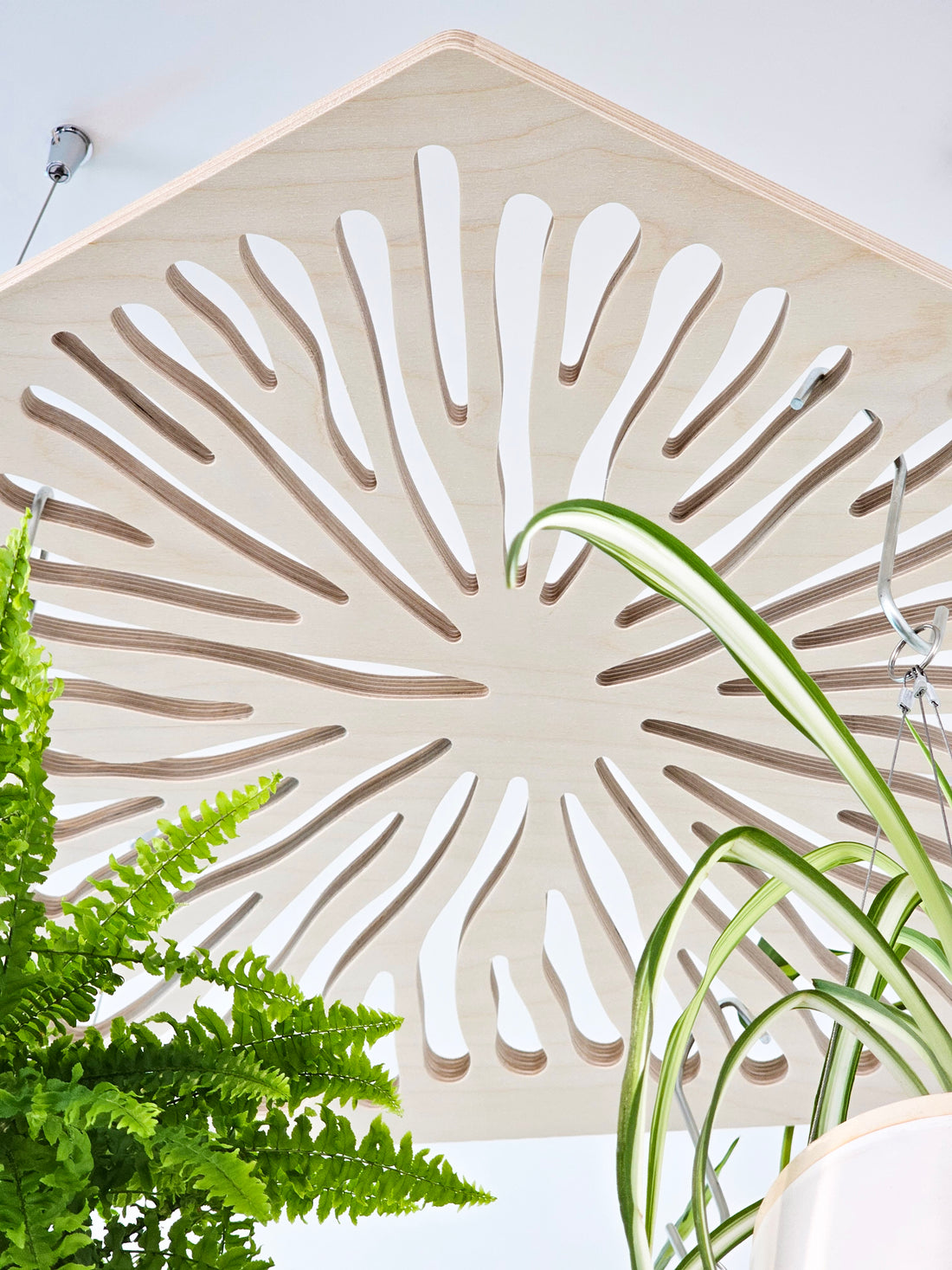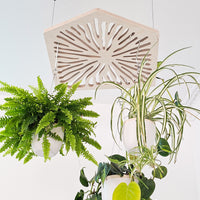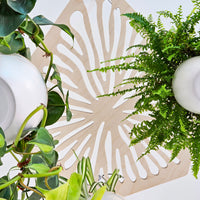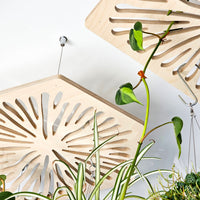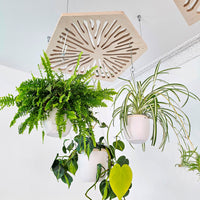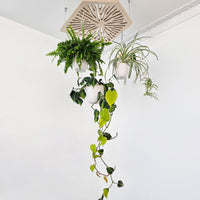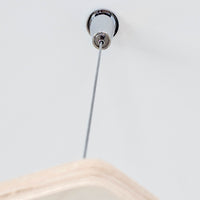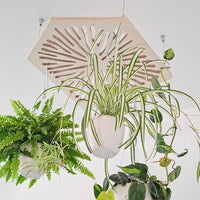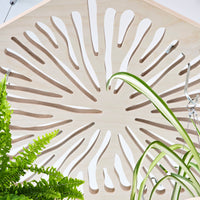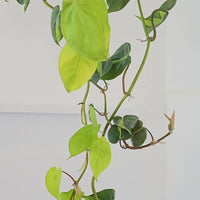 Introducing Aridia, a stunning plant hanger born from the collaboration between Antony Clark, the creative mind behind Your Decal Shop, and renowned designer David Trubridge. Inspired by nature and sustainability, Aridia showcases intricate patterns and shapes influenced by the Australian desert. This visually captivating and environmentally conscious product is the perfect fusion of artistry and responsible design practices.
Indoor use: The Plant Chandelier has been designed for indoor use only.
Installation: When installing your plant chandelier, the ceiling mounts must be either screwed straight into timber or use an anchor on plasterboard that can hold at least 40+kg. We recommend a builder to attach Aridia for the best results.
Weight limit: Do not exceed a max of 20kg of total weight which includes pots, soil, and plants. Please also consider the weight of water when watering your plants.
Finish: We recommend using an environmentally friendly wood oil on Aridia for extra longevity. By choosing your finish, you can best match Aridia with your space.
Shipping is 5-7 working days in NZ, 10-12 working days Australia and 2-3 weeks international. 
Collaboration
Aridia was designed in collaboration between Antony Clark and NZ designer David Trubridge.
NZ MADE
Proudly invented, designed and made in New Zealand